[edit this]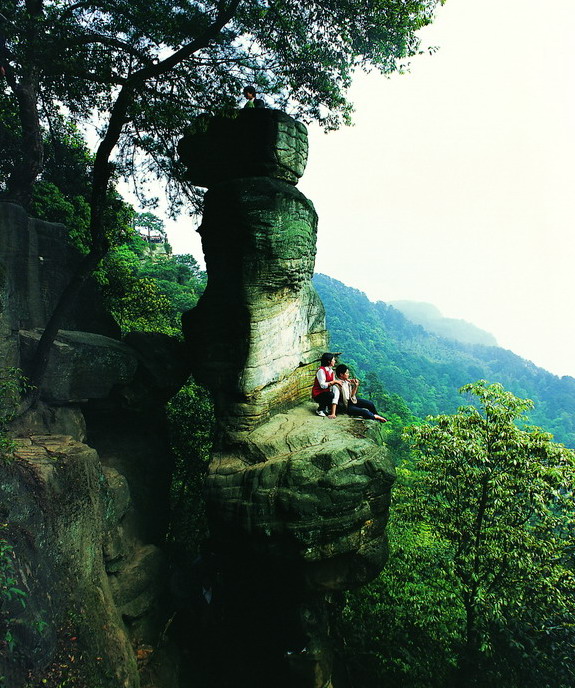 Photo By: ch
[Change Image]
Jinyun Mountain is one of the famous spots for Buddhism, located about 60 kilometers northwest of Chongqing City.
The brilliant rays of morning and evening glow cast upon the peaks and envelop them in red, and as the old saying goes "More in red and less in white can be taken as Jin(red silk)". That's why it is called Jinyun Mountain.
There are nine peaks each with different features on the mountain, named as Lion, Incense Burner, Sunlight, Roaring Ape, Afterglow, Lotus, Jade Point, Pagoda and Cluster Cloud.
It is the location of Jinyun Temple, which was set up in 423, the first year of Jingping Period of Liusong's reign in the Southern Dynasty and was favored by emperors of the following dynasties.

Edit by: ch