[edit this]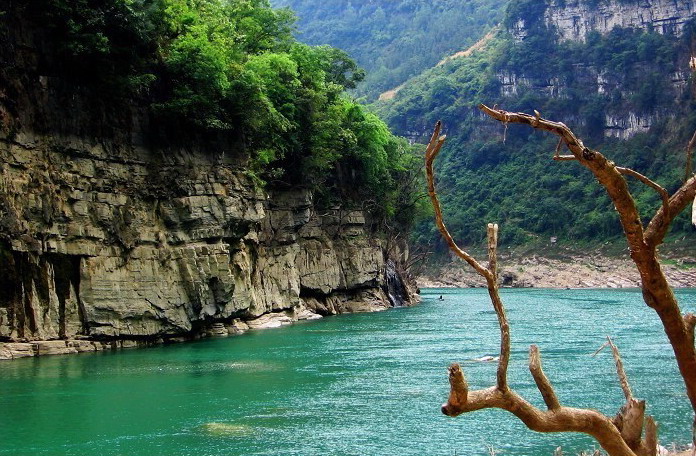 Photo By: ch
[Change Image]
The Lotus River Scenic Zone is located in Wulong County, near Chongqing City.
It is mainly constituted of five scenes, which are mountains, waters, caves, living creatures and cultural heritages, and is dotted with beaches, streams, waterfalls, ponds and islets and embedded with ridges, stalagmites and canyons of different outlooks.
The Lotus Cave and Lotus River Rafting are the most fascinating attractions of the Lotus River Scenic Zone. The Lotus Cave is one of the calcareous caves that have the greatest varieties of stalactite in perfect configurations all over the world. The National Tourism Administration has listed Lotus River Rafting among Special Items of Holiday and Leisure Tour in China.

Edit by: ch