[edit this]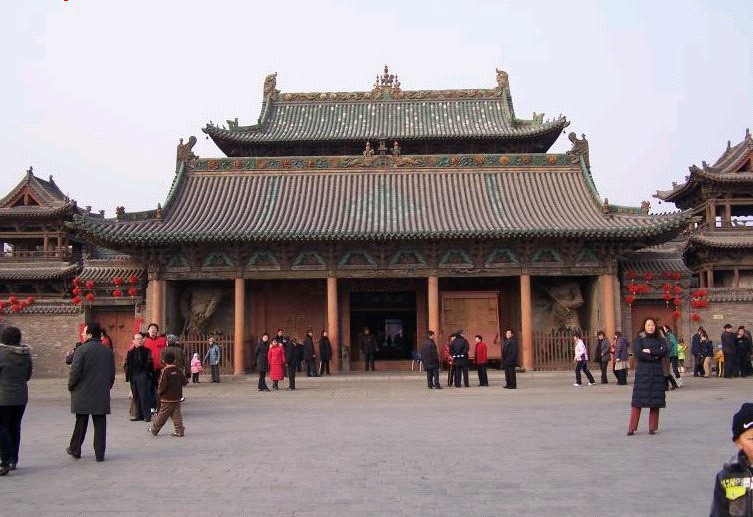 Photo By: ch
[Change Image]
Town God's Temple (Chenghuang Temple) is located in Huangpu District, from Anren Street in the east to old Jiaochang Road in the west. To the south is Fangbang Road, and to the north is Fuyou Road.
It is said that Chenghuang is a patron saint of cities in Taoism. As one of the main Taoist temple of Zhengyi School in Shanghai, Town God's Temple was first constructed in the period of Emperor Yongle's reign in the Ming Dynasty as a result of rebuilding on the basis of Jinshan Hieron. The existing temple was built in 1926.
One hundred years ago, as more and more pilgrims came to worship in the temple, many peddlers began to open shops near Town God's Temple. Slowly, a popular, old-fashioned market came about. Today, around the temple and in a circumference of one-third of a mile there are more than one hundred small shops and restaurants. It is a nice place for shopping, with small commodities, local specialities,and famous snacks available there.

Edit by: ch