[edit this]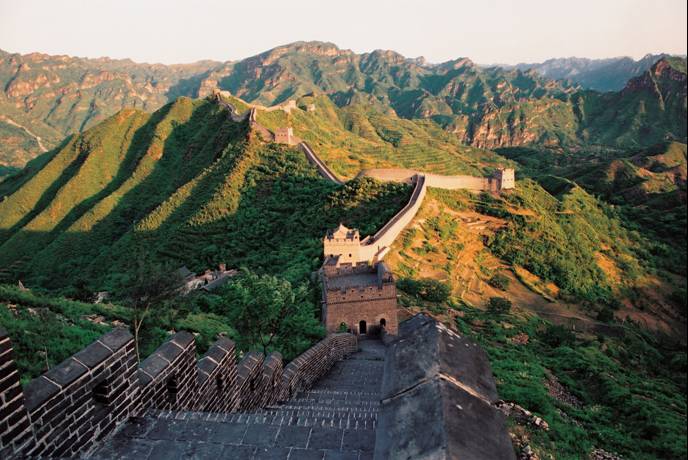 Photo By: ch
[Change Image]
Seated north of Jixian County, and constructed in the Sui Dynasty, Huang Ya Guan Great Wall stretches from the Malanyu Wall in Zunhua City, Hebei Province in the east to Jiangjunguan Wall in Pinggu, Beijing in the west. It was originally built in 557 and rebuilt during the Ming Dynasty.
The pass city consists of the frontal pass, water pass, east and west sentry walls, and beacon towers, and is as named "Bagua City", because there is a "Bagua Street" in it. Built in the Yongle period of the Ming Dynasty, the water pass is a five-hole bridge style building and is the only one of its kind along the Great Wall, with its length being 75. 5 meters and height 12. 15 meters.
It not only contains all kinds of ancient defensive works, but also boasts the peculiar Phoenix Fortress, Beiji Pavilion, the forests of steles, the exhibition hall of excellent couplets, Great Wall museum and the exquisite layout Bagua castle. The mountain villa Hotel and the Baxian Hotel offer excellent services. And international Marathon racing tour is held each year. Recently Bagua Labyrinth Amusement Garden, the water recreation ground and the Longevity Garden have been finished and put to use, making the Great Wall more attractive to tourists.

Edit by: ch