[edit this]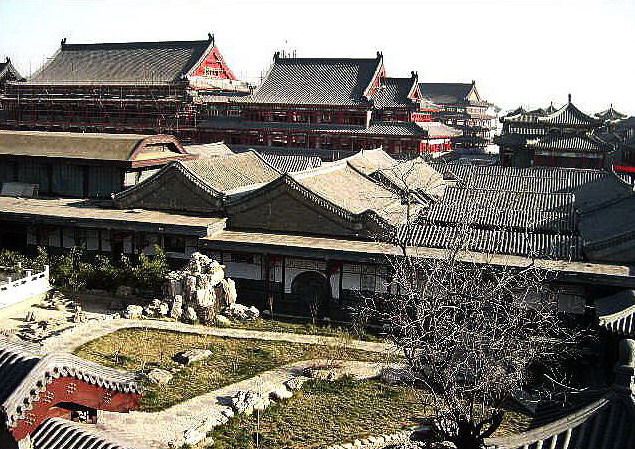 Photo By: ch
[Change Image]
The dwelling of Shi Family is situated at Yangliuqing Town, Xiqing District.
It is the old residential building of Shi Yuanshi, who was listed in "eight big families in Tianjin", and reputed as "Zunmei Hall". Built in 1875, it occupies an area of 6, 080 square meters, and consists of four consecutive courtyards, large or small.
Praised as "the first private house in North China", the whole architecture includes 12 yards arranged in the middle and the side, with all the yards connected and surrounded mutually. Some of the yards are used as Yangliuqing Folk-custom Museum, displaying Yangliuqing New Yera paintings, arts of carved bricks, and Jinxi folk-customs.
Hereafter the Shi family went downhill and this dwelling was destroyed seriously. From the year 1987, the government of Xiqing district has invested 5.6 million RMB successively to renovate it.

Edit by: ch